Here's some fun pictures of our family enjoying our horses.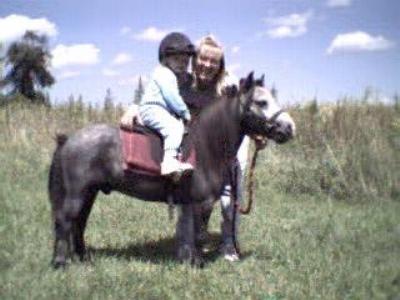 Lexi on her favorite pony, Cupcake.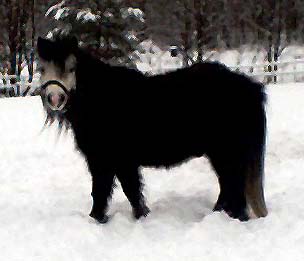 Cupcake in her winter "clothes".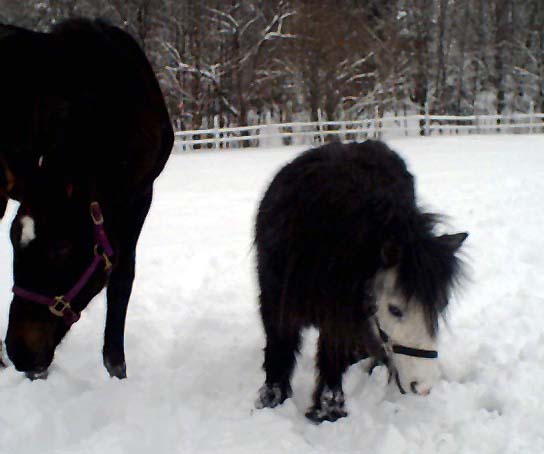 Cupcake and Legacy.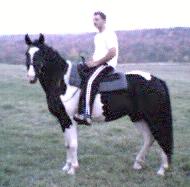 Ken and Ebony out for a ride.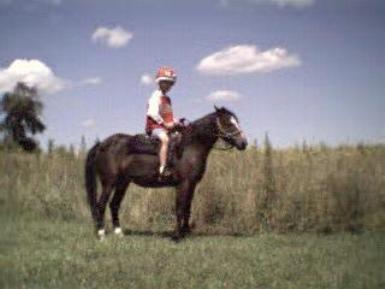 "Emmie Lou" with Kyle aboard.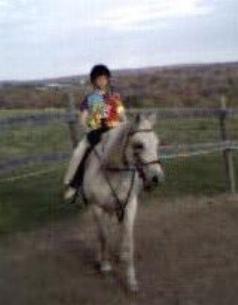 Julie with Kayla riding.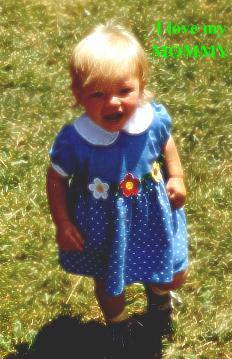 Lexi.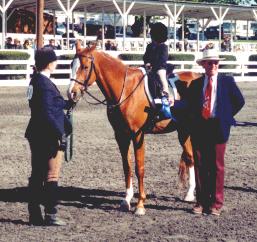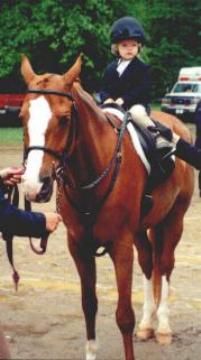 Lexi showing Lion (Arab gelding) in leadline.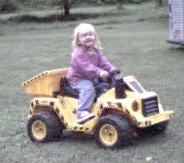 Lexi having fun.

K.J. Equine Center
431 Louella Dr Widber, PA 15963
(814) 467-4131 kjequine@aol.com

This website created and maintained by Barb Pattison (e-mail to katluvr@telusplanet.net).